File Explorer Crashing, Locking up, Green Bar of Death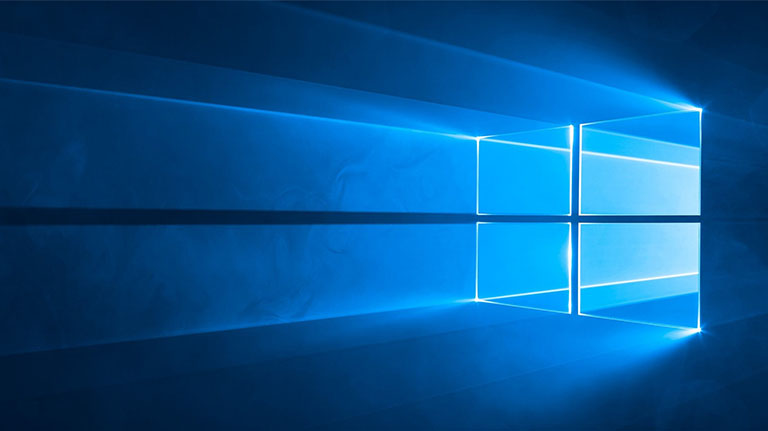 You are settling in with your new Windows 10 computer. You start exploring the new interface and you go to open file explorer then BAM! File explorer crashes, locks up or gets stuck with the green bar slowly teasing you in the address bar.
We all know how frustrating this can be. Without file explorer it is very difficult to use your computer. So, how do you fix it you ask? I'll share that with you.
The problem is likely "Quick Access" which is a feature in windows 10's file explorer to show you common folders on your computer (Desktop, Pictures, Documents etc.) as well as files you have recently accessed. By default, Windows 10 is set to open file explorer directly into quick access and when you have an issue with one of the "recent files" this can cause issues to file explorer. To check to see if this is likely your issue, you can open the start menu (windows icon at the corner of your screen) type "C:\" (no quotes) and press enter. If file explorer doesn't crash, read on! The following solution should help you out.

Solution
Open "File Explorer Options"

Open start menu and type "File Explorer Options"


Go to the "General" tab and locate the "Privacy" section
Beside "Clear File Explorer History" click "Clear"

-- At this point you should be able to click OK and be able to open file explorer successfully. The issue is that the problem could come back. Follow the next steps to permanently fix the issue--
Beside "Open File Explorer to:" Select "This PC"
In the "Privacy" section deselect "Show recently used files in Quick Access"
In the "Privacy" section deselect "Show recently used folders in Quick Access"

Click okay and your problem should now be solved! Please leave a comment below and share on Facebook if this helped you out!