16th July 2020
3814 Views
This solution takes a little bit of skill and knowledge on Office versions as well as understanding batch files. Use of the solution is at your own risk.
The Problem
The July 2020 update for Office/Microsoft 365 has caused some series issues with Outlook...
Read More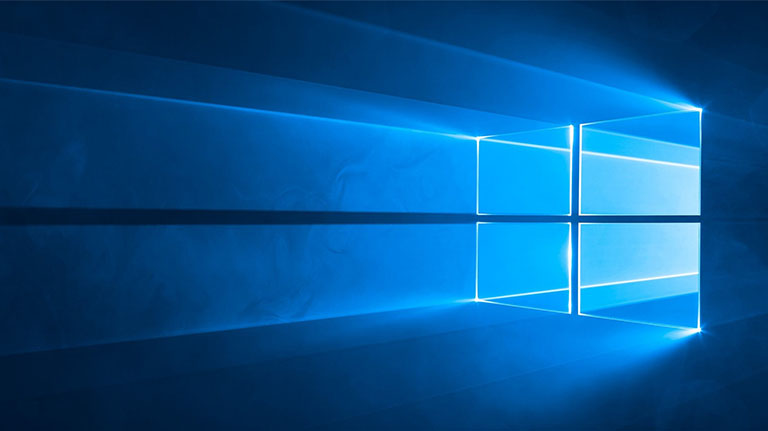 23rd February 2017
5842 Views
You are settling in with your new Windows 10 computer. You start exploring the new interface and you go to open file explorer then BAM! File explorer crashes, locks up or gets stuck with the green bar slowly teasing you in the address bar.
We all know how frus...
Read More